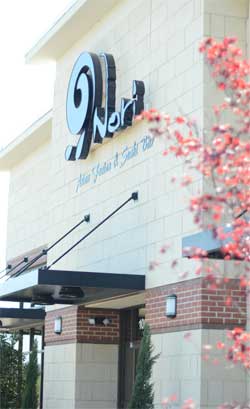 For husband and wife team Jing Chen and Yun Zhao, Nori Asian Fusion & Sushi Bar is their latest Wilmington culinary venture.  Conveniently located at The Pointe at Barclay, at the junction of 17th and Independence Blvd.
Chen said there is a focus at Nori on Omakase-style sushi, meaning "chef's choice." These offerings will allow the chef to create each order individually, using the freshest and most choice ingredients, including imported Japanese seafood that is shipped fresh overnight. Customers will find items such as horse mackerel, snow crab, big eye tuna, blue fin fatty tuna and live scallops, which they are not likely to find elsewhere in Wilmington, according to Chen.

She said she believes that diners in Wilmington are looking for more adventurous eating, and that's what she aims to provide.

With more than 30 specialty rolls and many traditional hand rolls, there will no doubt be something for everyone, even the slightly less adventurous.
Read the entire article on the Wilmington Business Journal >>>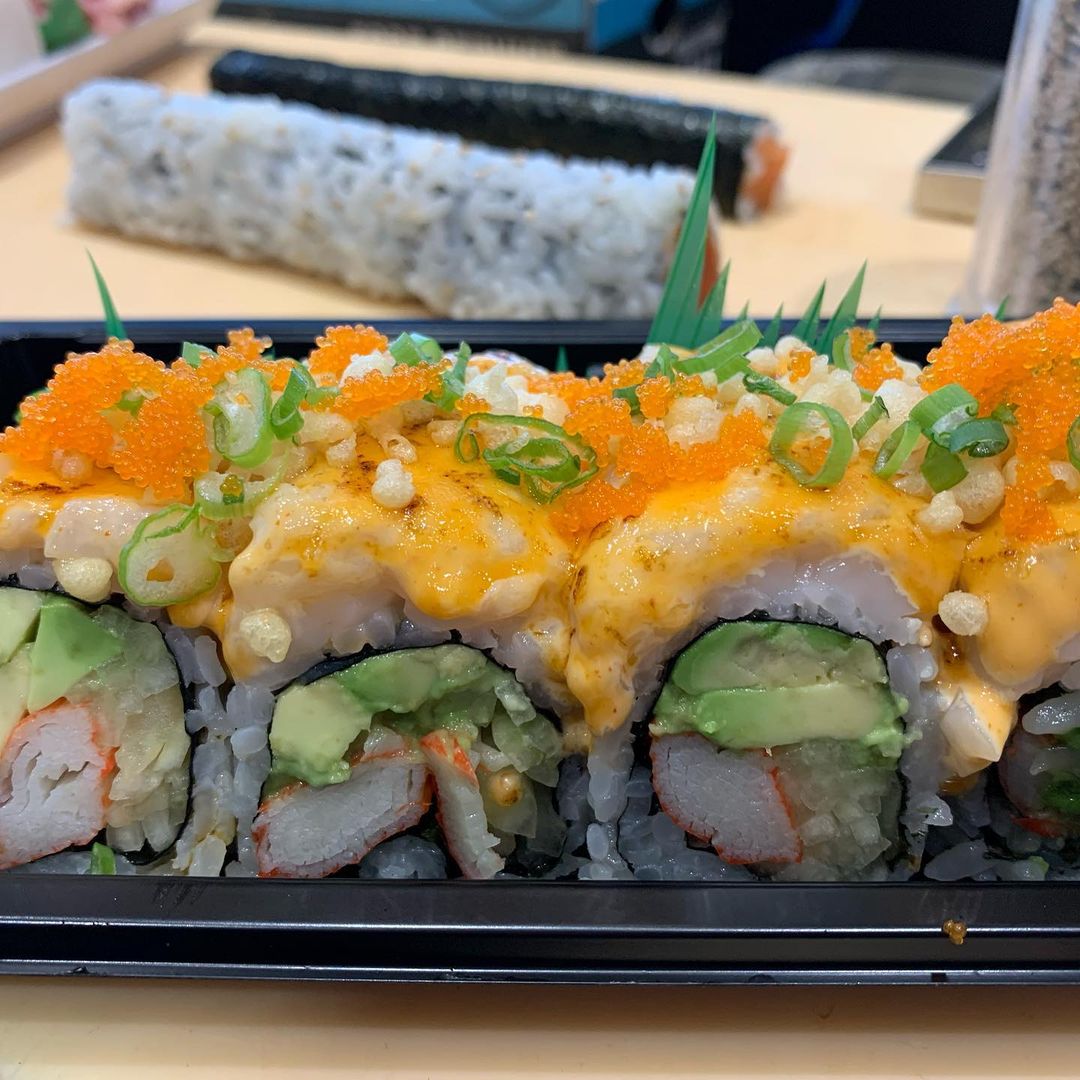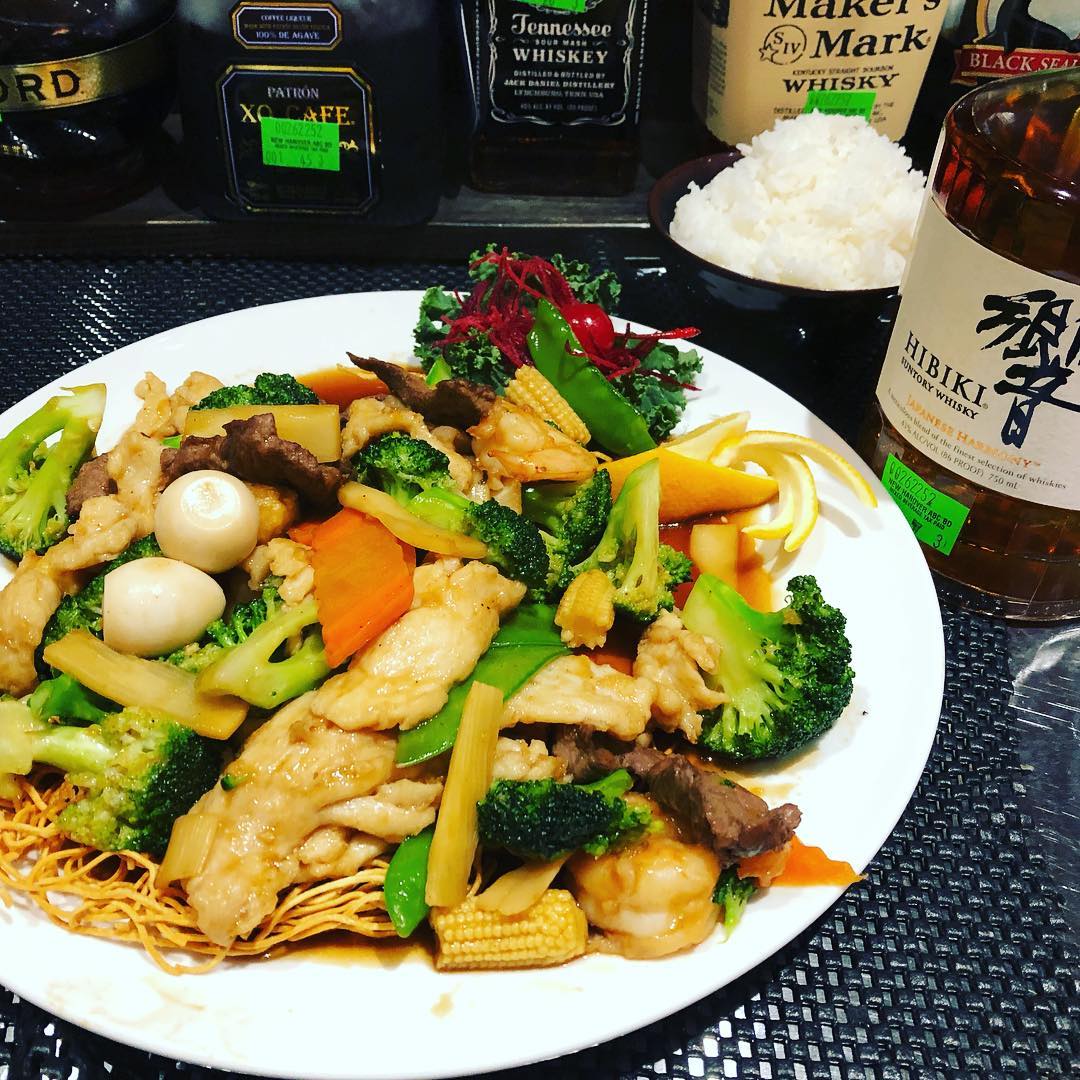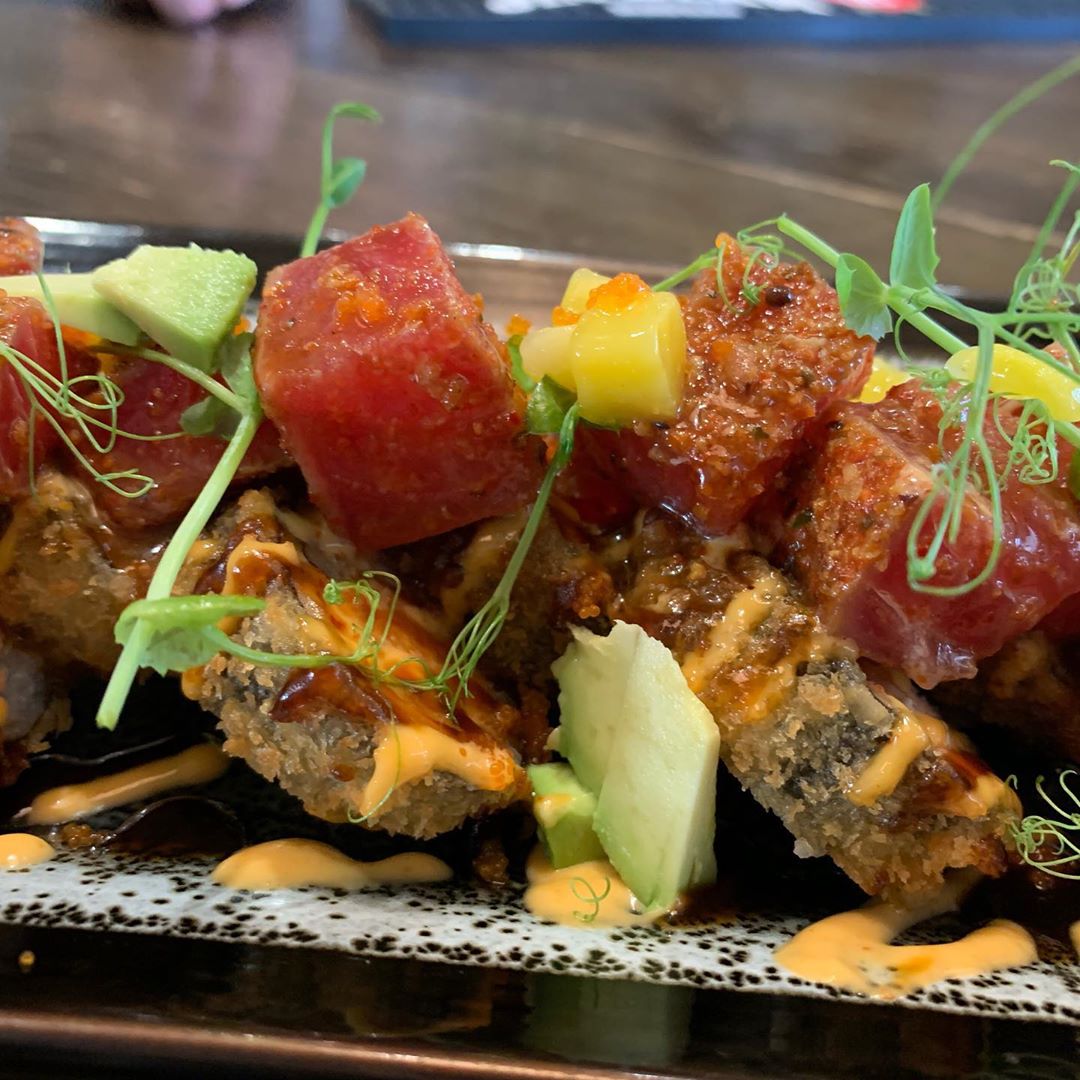 Join Our Team!
We have amazing food & amazing staff.
Come be a part of something great.